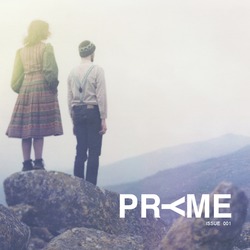 PRYME Magazine, Issue #1
Paul Baumann's work in the herewereyou series received a spotlight in the first issue of PRYME magazine, a publication dedicated to artists working with instant photographs.
The issue includes an extensive interview with Paul about the work, as well as reproduced selections from the series.
You can purchase the issue
here
.